Better for You Sharon, ON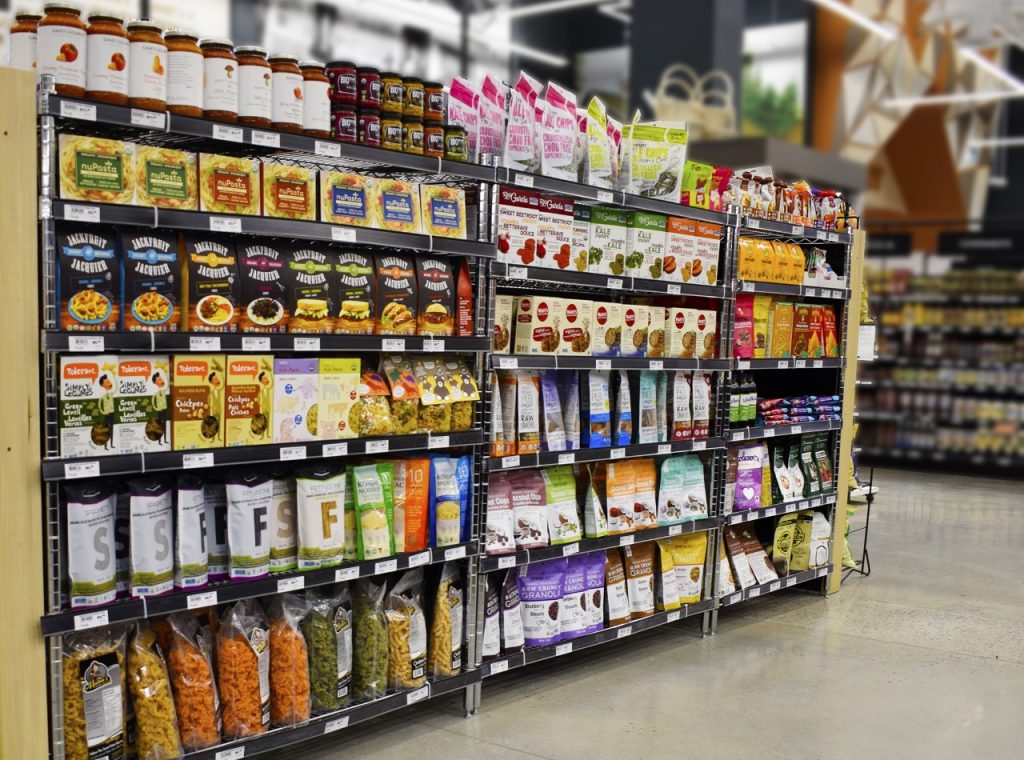 We've got a new section in Sharon that I'm so excited to talk about. When I go grocery shopping in stores I'm not familiar with, I look to see if they have a wellness/organic section. Once I've shopped the parameter of the grocery store for fresh product, the wellness section is my go-to for most of my dry goods. From crackers, pasta, granola bars, cereals and sweets that's where I find the cleanest ingredients for me and my family.
Better For You
In big box stores, it's fairly easy to carve out a section for these types of items because space is not limited. However, at our Vince's locations, additional space is not a luxury. So, we have always lined these items in with our conventional product. Fortunately the renovation of our Sharon location allowed for the perfect pilot project, and we are happy to announce we now have a "Better For You" section for your shopping convenience!
This section consists of products we currently stock as well as some new items that I'm very excited about. We are highlighting items with clean ingredients that are either organic, gluten free, kid friendly, functional foods, and/or superfoods. Since this is a dry goods section we focused on baking ingredients, snacks, crackers, treats, and pastas. Some items that you can find in this new section in Sharon are:
Go Bio Candies (lifesaving for our recent flight with kids)
Annie's Crackers and Cookies (my go-to snack for our daughter)
Freeyumm Cookies and Bites (which are allergen free and great for school)
RW Garcia and Mary's Crackers
Rawcology Granola and Nud Fud Snacks (all locally made)
Maria's Pasta (my absolute favourite gluten free pasta)
Jackfruit variations (such an amazingly satisfying vegetarian option)
In the coming weeks I am going to be highlighting some of my favourite items from the section and how you can use them. This area of our store will continue to evolve and we would love to hear from our customers on what they might want to see in this section. Look forward to eventually working this into our other stores as well.
Our Power Up Mission is simply to educate our customers on the importance of using quality food as fuel.  For all your Power Up news make sure you check out Vince's Facebook, Instagram, and Twitter. Also make sure to follow @VincesMarket and #powerupwithvinces, sign up for our Power Up Newsletter and keep an eye out for nutrition tips and tricks from me, our in-house nutrition expert!
To our health & wellbeing,
Danielle