Healthy Eating Tips to Prevent Cold & Flu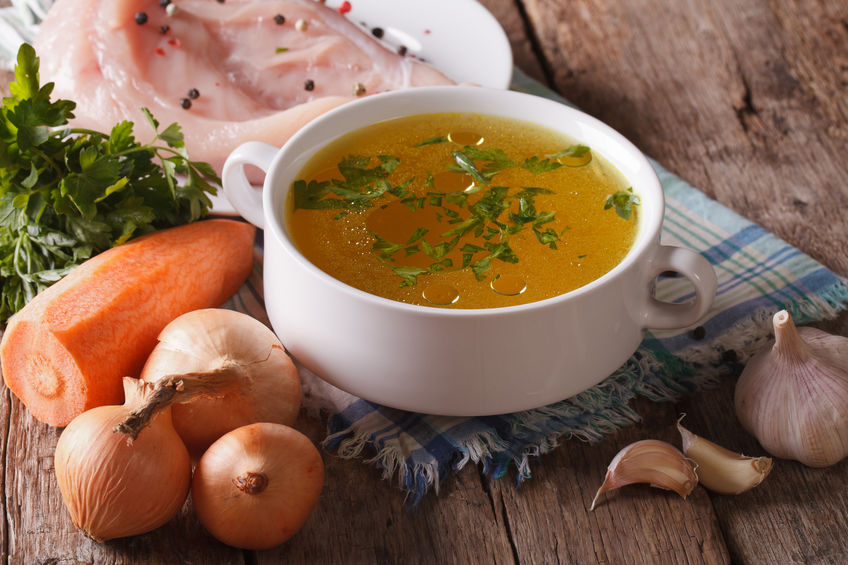 The weather is starting to cool down and we're starting to get bombarded with everything cold and flu. I've always been about preventative measures to ensure a healthy immune system especially throughout the winter months. When I take these measures, even when a cold does hit, it rarely sets me back more than a couple days. Now that I've got a little one to care for, I want to support her immune system as best as possible with supplements and good nutrition.
Here are a few healthy eating ways to prevent cold & flu:
Vitamin D
We especially lack Vitamin D during the winter months and most people are deficient. I highly recommend asking to have your vitamin D levels checked at your next doctor's appointment. You might be surprised with the results.
Cod Liver Oil
Cold liver oil is rich in vitamins A, D and Omega-3 fatty acids. Omegas are anti-inflammatory and vitamin A is essential for the immune system.
Probiotics
Both as a supplement and from dietary sources such as kefir, fermented foods like sauerkraut and kombucha.
Elderberry Syrup
If I feel something coming on elderberry syrup is my go-to and during the winter months. We even dose a few times a week as prevention.
Oregano Oil
Oregano oil is also a must if you feel something coming on. A few drops of this powerful antibacterial does the job.
Good Nutrition
The most important of all these tips is to be conscious of what we're using for fuel. Lots of whole foods and limited processed foods are the best medicine.
Although it may seem a little early to bust out the chicken soup recipe, it's honestly a recipe full of healing properties and is super comforting. When cooked, chicken releases the amino acid cysteine, which helps to aid decongestion. Meanwhile garlic fights viruses and bacteria. So, if you're feeling like you need a nutritional boost give this twist on chicken soup a try.
Chicken Soup with Sweet Potatoes
1 onion, diced
1 clove of garlic, minced
1 sweet potato, small dice
2 tsp of grated ginger
8 cups of quality chicken stock
6-8 oz of diced cooked chicken breast
2 tbsp of almond butter
1 cup baby spinach or kale or mustard greens or all three, chopped roughly
Salt and pepper to taste
2 tbsp of olive oil
What to do:
Sauté onion, garlic, ginger, and sweet potatoes on medium heat for 5 minutes in a soup pot.
Add chicken and stock and bring to a boil, reduce heat to low and add leaf greens and almond butter and stir to combine all until creamy. Cover and simmer for 5 – 10 min. Season with salt and pepper. Serve hot.
Do you have any cold and flu health hacks?
Our Vince's Power Up Program Mission is simply to educate our customers on the importance of using  food as fuel.  For all your Power Up news make sure you check out Vince's Facebook, Instagram, and Twitter.  Also make sure to follow @VincesMarket and #powerupwithvinces, sign up for our Power Up Newsletter and keep an eye out for more nutrition tips and tricks.
Danielle