Appetizer & Snack Recipes, Food, Lunch Recipes, Nutrition, Nutrition with Danielle, Power Up Approved, Power Up Program, PowerUp, Snacks
Healthy Snacks for Kids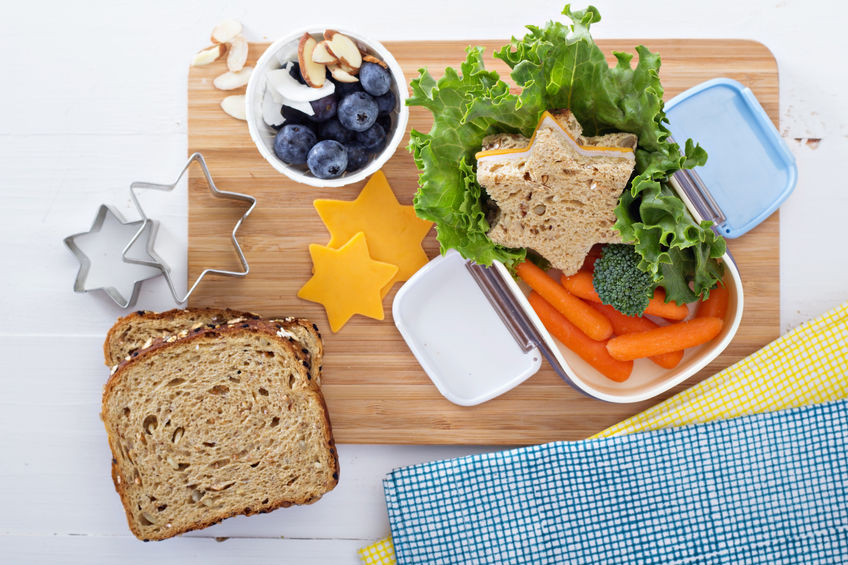 Let's talk about snacks. I've got a hungry little lady on my hands at home now and I try as much as possible to stay away from packaged snacks. Having said that, I always have a bag of Love Child Ducks in my diaper bag for when we're on the go and I haven't packed anything.
Although many snacks geared for children are pretty clean, my biggest concern is the use of vegetable oils, and they are found in most packaged goods actually. Vegetable oils are inexpensive so I understand the logic, but when consumed in excess they can be quite inflammatory. For this reason, I try to limit my intake of them personally, but especially for our growing daughter.
Now I don't have hours to spend in the kitchen – so here are some of my easy go-to snacks that little V loves!
Cubed Soft Cheese and Fruit
Pretty simple but super satisfying. Lately I've been using gouda and a soft goat cheddar. If we're home I will pair the cheese with "apple sticks", but otherwise I bring along blueberries since they are easy to eat and fairly tidy.
Roasted Chickpeas
You can go sweet or savoury with these. Pre heat oven to 350F. Make sure chickpeas are completely dry. Coat with olive oil and season. To make them sweet I will use a bit of maple syrup, cinnamon, and sea salt. For savoury I will use garlic powder, rosemary, and sea salt. Lay flat on a baking sheet and bake for 10-15 min.
Smoothie Popsicles
All you need is a silicone mould and lots of yummy nutrients. These are especially great for the heat but also for a teething babe. Here are some of the ingredients I like to include: chia seeds, hemp hearts, coconut milk, avocado, kale, spinach, cocoa powder, berries, banana, mango, and nut butters.
Peanut Butter and Raspberry Rolls
I use brown rice tortillas. Spread peanut butter and smashed raspberries across tortillas. Place a banana in the center and roll it up. Slice into rolls or enjoy as is.
Snack Balls
I especially enjoy getting creative with these. You can load them with nutrients, and they are portable. Here are a couple combinations I've tried:
1) Cashews, dried apricots, shredded coconut, chia seeds, cinnamon, coconut oil, rolled oats.
2) Almonds, cocoa powder, dates, coconut flakes, maple syrup, coconut oil.
Blend all together in a food processor, roll into balls, and store in the freezer.
Let's Connect
What are some of your kids' favourite healthy snacks? I would love to hear from you in the comments below.
Our Vince's Power Up Program Mission is simply to educate our customers on the importance of using  food as fuel.  For all your Power Up news make sure you check out Vince's Facebook, Instagram, and Twitter.  Also make sure to follow @VincesMarket and #powerupwithvinces, sign up for our Power Up Newsletter and keep an eye out for more nutrition tips and tricks.
Danielle