Overnight Oats Recipe & Popular Egg Substitutes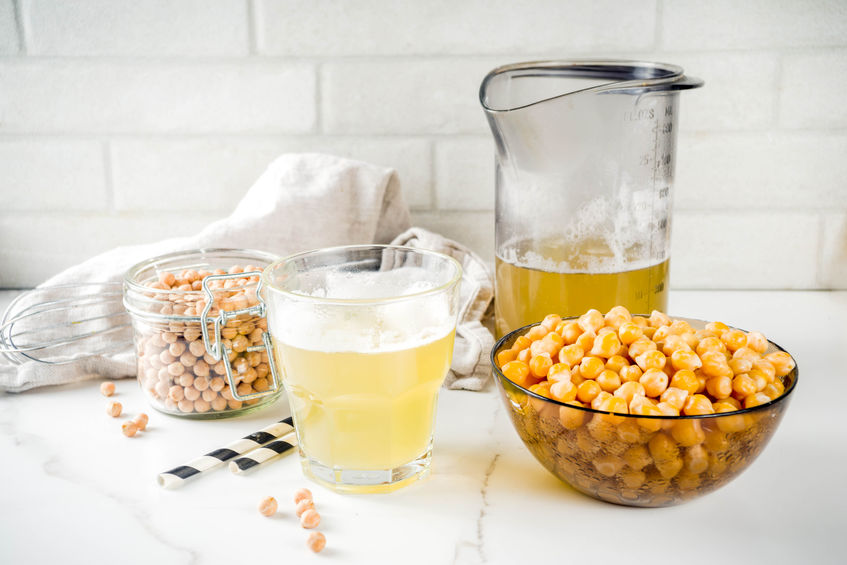 I've mentioned before that eggs are one of my favourite breakfast foods. I could literally eat them for breakfast, lunch, and dinner. Unfortunately, I've had to cut eggs from my diet for the time being which I will elaborate on another day.
This meant it was time to find alternative breakfast options. So, I turned to my second favourite breakfast food which is oats! While I do really enjoy hot oatmeal, I find that my go-to lately has been overnight oats because they are quick and readily available. I make the base the night before and switch up the toppings depending on my mood.
Here is the base recipe for overnight oats and some of my favourite toppings:
Overnight Oats
1/3 cup old-fashioned oats
2 Tbsp chia seeds
3/4 cup almond milk or milk of choice
½ tsp vanilla
Mix the oats, chia seeds, almond milk, and vanilla together until well combined. Place in a sealed or covered container overnight in the refrigerator.
In the morning, stir in desired toppings and enjoy!
Toppings:
Maple syrup
Honey
Hemp hearts
Mixed berries
Banana slices
Chopped nuts or nut butters
Chocolate chips
Dried fruit
Toasted coconut
Spices: pumpkin, cinnamon, nutmeg
Here are a few more of my go-to egg free breakfasts:
Toast with nut butter and naturally sweetened jam
Homemade egg free muffins or loaves
Leftover roasted potatoes with bacon
Toast with coconut oil and sea salt and hemp hearts
Kefir with mixed berries and hemp hearts or chopped nuts
Since eliminating eggs, I have had to find egg replacement options for some of my favourite baked good recipes. I wanted to share a few that I have had the most success with:
Flax Egg
Mix 1 Tbsp ground flax with 3 Tbsp water and let sit until fully absorbed and thickened.
Mashed Banana
You can replace each egg with ¼ cup of puree.
Vinegar and Baking Soda
1tsp baking soda and 1Tbsp vinegar (I used apple cider vinegar) can replace 1 egg in most recipes.
Aquafaba
I didn't even know what this was until I was looking for alternatives. Aquafaba is the liquid left over from cooking beans or legumes. It's also the same liquid found in canned chickpeas or beans. I use canned chickpeas quite a bit, so this was useful for me. Use 3 Tbsp of aquafaba to replace 1 egg.
Our Vince's Power Up Program Mission is simply to educate our customers on the importance of using  food as fuel.  For all your Power Up news make sure you check out Vince's Facebook, Instagram, and Twitter.  Also make sure to follow @VincesMarket and #powerupwithvinces, sign up for our Power Up Newsletter and keep an eye out for more nutrition tips and tricks.
Danielle