Time to Upgrade the Diet or Face 'Dad Bod'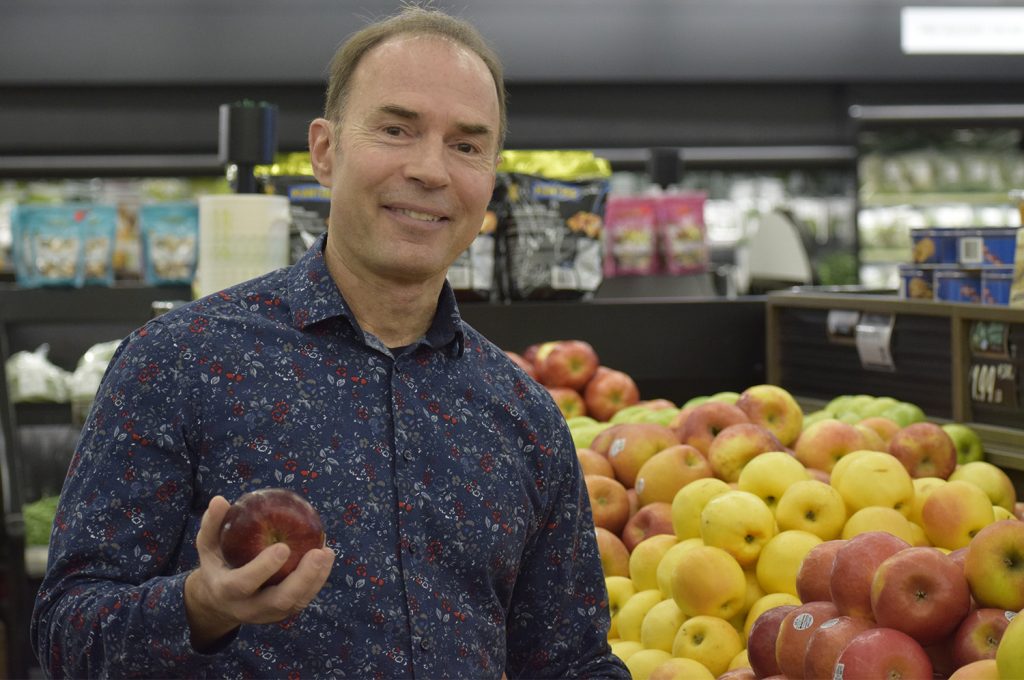 'Tis the season for dropping bad habits, adopting better ones, and making pledges that will change your life.
If you only could stick with them.
Hey, I've been there – and there's more to this scarcity of long-term success than a simple lack of willpower. The reasons for giving up on worthwhile goals like quitting smoking, eating healthier, or starting an exercise program are legion. Setting the bar too high, going it alone, not having a plan, and not believing in yourself are among the many.
Which is why this year, I'm doing mine gradually – with a plan – and declaring it publicly.
Diet Resolution
It's a resolution about food, and after significant research into everything from Atkins to paleo to keto – and even full-blown veganism – I've landed upon a simple approach that isn't new, but follows the principles of Michael Pollan, author of the New York Times best seller: Food Rules. "Eat food. Not too much. Mostly plants", he says.
In his first sentence, I'll assume Pollan means "real food" or "whole food." And although I'm not necessarily adhering to each of the 64 rules in his book, I'm using the above statement as a guiding principle.
Don't get me wrong, I enjoy animal protein and am not ready to entirely eliminate meat, fish and dairy. This "self experiment" involves gradually dialing these back, starting with "meatless Monday" and expanding from there.
Sugar and white flour, however, are on the chopping block. Yes, I'm saying goodbye to many of the high-glycemic carbs that have been sabotaging my success in many of the positive lifestyle shifts I've already made.
Maintain Your Fitness
Fitness is a major key of a healthy lifestyle. I've been a "gym rat" since high school, and continue to perform speed drills that have kept me fast enough to outrun my teenage kids – despite the "dad bod" that has been creeping in. My goal for 2020 is to re-enter the competitive world of master's track & field, which means that extra padding must go.
Indeed, drastic measures are in order, like swapping a healthy bean burrito and guacamole for the usual meat and potatoes, or having a fresh fruit salad instead of a bowl of ice cream or handful of chocolate chip cookies.
Oh, the horror!
But looking on the bright side, I'm working metres from some of the best local produce, alongside aisles full of other healthy options – like Beyond Beef, a plant-based alternative that offers the meaty texture and juiciness of real ground beef. I've tried other meat substitutes, and this one's my favourite, not to mention that it packs 20 grams of plant protein per serving.
I'll be reporting on this and other products and recipes over the coming weeks of my adventure. I'll even toss in a few additional lifestyle hacks (like time-restricted eating, meditation, etc).
Here's to a healthy and high-performing 2020!
— Neil
Neil Moore is the Brand Manager at Vince's Market. He is also a freelance journalist, masters athlete, and family man who believes that excellence has no expiry date.