Upping your Game for Dad's Day this Sunday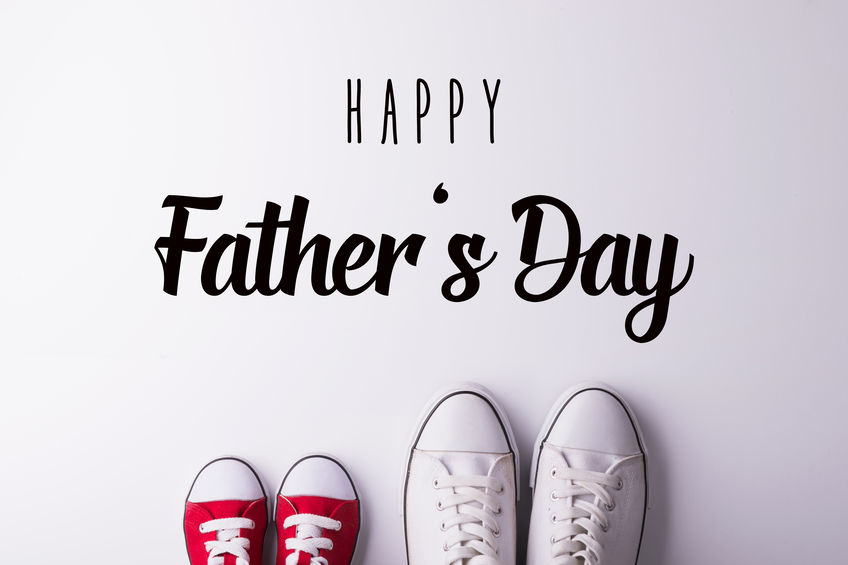 June is a huge month for me: my wife's birthday, our anniversary, my birthday – and Father's Day. Which means plenty of shopping (not easy during COVID), not to mention that greeting card shares have probably spiked this month, due to my household alone!
Of those dates, Father's Day probably ranks lowest of the four, although I've been doing my best to move it up the ladder. Here's hoping that I'll do better than a polyester tie and spray-painted macaroni card this year.
While retail outlets are just starting to open up again, grocery stores are a good bet for some gift ideas.
Give the Gift of Flavour this Father's Day
Let's start with craft beer. My father wasn't big on artisan brew, but times have changed and it's my beverage of choice. We carry a fine selection of these at our Newmarket, Sharon and Uxbridge locations. With a little imagination you can put together an interesting six-pack. It's a great way for Dad to relax on a sunny afternoon, especially when you throw in a few items for the grill.
Our meat department could be your next shopping stop, with a variety of barbecue-ready options. Spiedini, kabobs, and souvlaki are popular right now, as the work is already done. Or grab a couple of nice steaks. Our Ontario Reserve Angus Beef program ensures a great taste experience with Canada AAA grade meat that has been hand selected, and aged a minimum of 21 days.
That's lunch taken care of, but Father's Day should still begin with breakfast in bed – which is where the kids can play a key role. I know mine will!
Father's Day Breakfast in Bed
I've upgraded my diet, so the maple syrup-drenched pancakes (or French toast) I would have scarfed down last year, may be replaced with a healthy smoothie and veggie omelette. But if you're not that keen on denying life's pleasures, a plate of eggs, bacon, hash browns and toast will do.
Looking for something more posh? Upgrade to organic, free-range eggs, naturally-smoked bacon, and artisan bread – all of which are available on our shelves.
And don't forget the side of fresh fruit.
Even more important is quality time. Unfortunately, my Dad is no longer with us, but I do enjoy a few hours of device-free time with the kids. Sure, asking them to unplug results in a few 'eye rolls', but we always end up having fun – no matter what we do.
It puts me in mind of Harry Chapin's most famous song, "Cats in the Cradle." It's a warning to us busy dads to slow down and spend more time with our children, otherwise they'll "grow up just like me."
Advice I'll be heeding…
— Neil